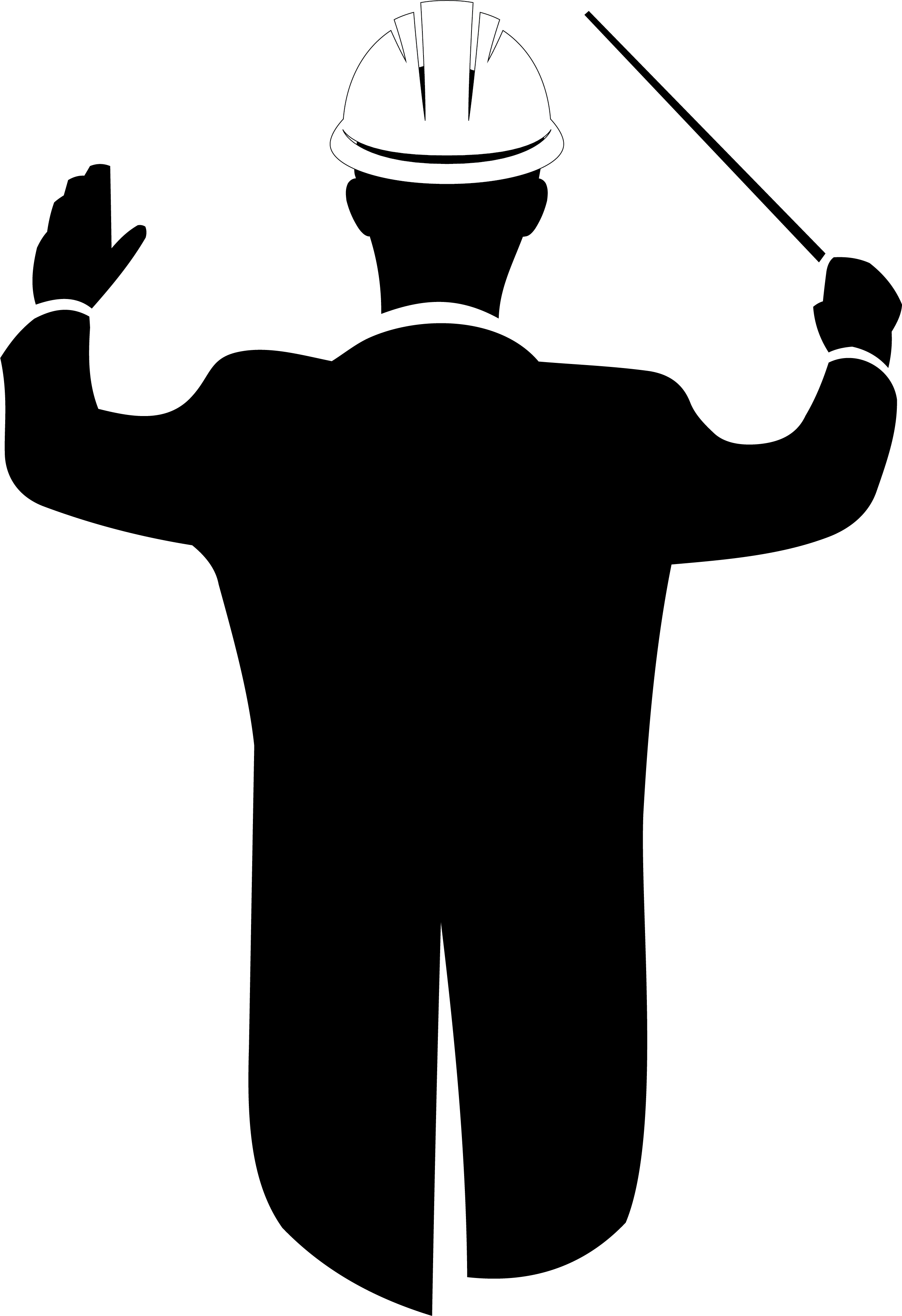 EXPERTLY ORCHESTRATED PROJECTS
Construction projects can be exceptionally challenging. Without the appropriate oversight, these projects can spiral out of control, costing ownership time, money and unnecessary stress.
 "At LGC, we pride ourselves on mitigating the time and cost overruns while providing ownership with the peace of mind they deserve."
– James LaGreca, Principal –
LGC is an Owner's Representation Project Management firm providing complete project oversight oF all project participants with ownership's best interest at the forefront of it all.
PHASE I
Project Planning
LGC will analyze all project-related documentation and information, strategize with the entire project-team, and provide a well-developed Project Plan to efficiently and effectively navigate through Pre-Construction activities.
PHASE II
 Pre-Construction
Upon execution of the Project Plan, LGC will begin guiding the client through Design-Team Selection, Design Development, Value Analyses, Permit Strategies, Contractor Bid Solicitation, Bid Analyses and Selection, and Contract Negotiations.  
PHASE III
Construction Administration
LGC will oversee all project components and coordinate the work of all Project-Participants to maximize efficiencies in construction, maintain the agreed-upon project budgets and project schedules, while minimizing disruption to the client and community. 
PHASE IV
Project Close-Out
During Close-Out, LGC will monitor progress of final inspections, review all close-out documents and confirm compliance with the project specifications, manage the punch list process, close all open permits, and control the overall close-out process.
YEARS OF INDUSTRY-RELATED EXPERIENCE
MILLION IN BUDGETS MANAGED
OWNER REPRESENTED CONSTRUCTION PROJECTS
EXPERTLY ORCHESTRATED PROJECTS
40/50/60 YEAR RECERTIFICATIONS

Structural Repairs & Restoration

Concrete Repairs & Restoration

Balcony Repairs & Replacement

Balcony Railing Repair & Replacement

Window & Door Replacement

Stucco, Paint & Waterproofing

Roof Repairs & Replacement

Complete Envelope Repair & Remediation

Parking Garage Restoration
MEPFS System Upgrades

ELSS System Upgrades

Elevator modernization

Interior Re-design, Remodel, & Beautification

Exterior Re-design, Remodel, & Beautification

Pool & Amenity Deck Beautification

Hotel/Hospitality Re-design/Remodel

Restaurant Re-design/Build-Out

Ground-Up Construction

Custom Homes